Rodent Control and Pest Management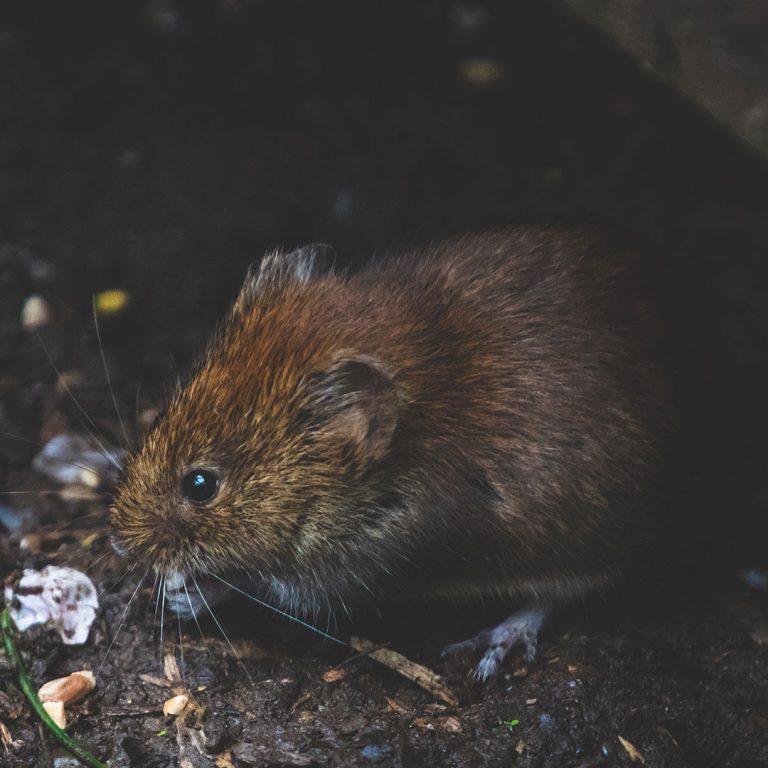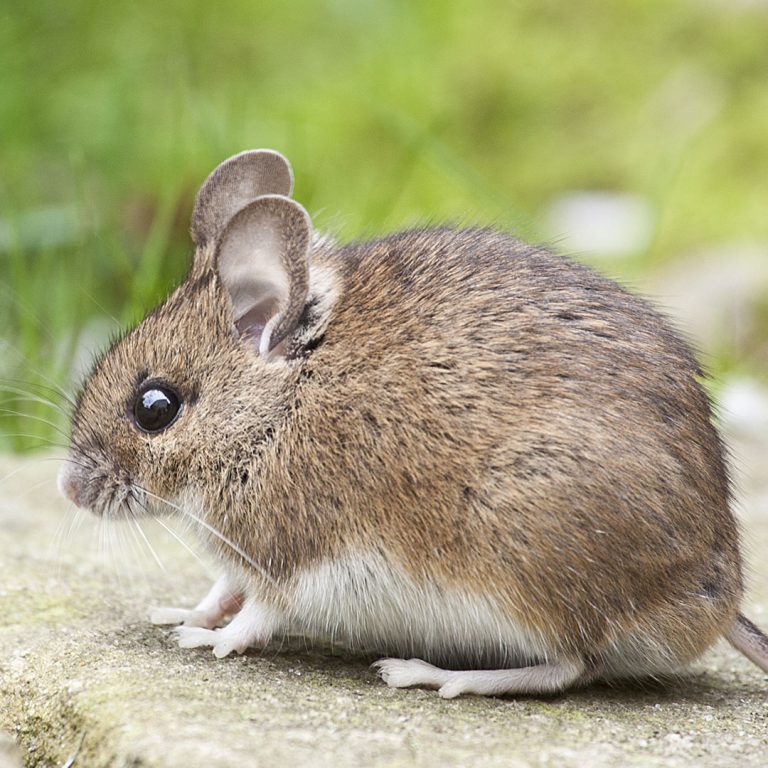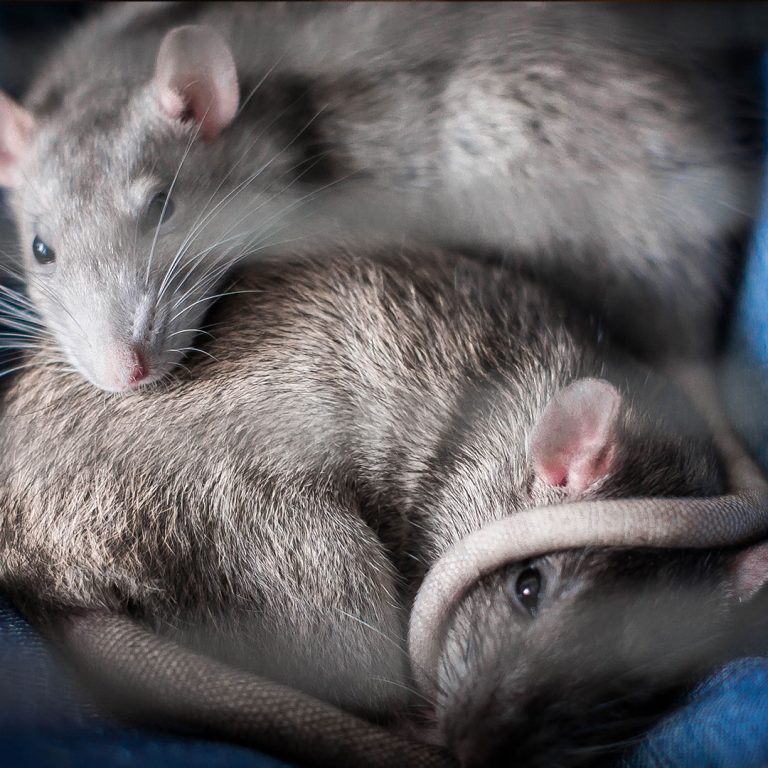 Rodent Control in Leeds – Ibbotson's Pest Management
Control Rodents More Effectively with Ibbotson's Pest Management
Pest Management Solutions:
Free call out and site inspection.
Propose pest solution and agree programme.
Take action to solve your pest problem. 
Read more below
Control Rodents More Effectively
Plagued by rodents at your house in Leeds? Is your business in Kirkstall overrun by rats or mice? Give your family and your business immediate peace of mind when you contact Ibbotson's Pest Management today. Our family run business from Leeds has extensive experience in environmental management for domestic, commercial, and agricultural settings, managing rodents from brown rats, and house mice, to grey squirrels and field mice.
The Ibbotson's Pest Management team is BPCA qualified and has nearly 20 years' experience in the pest control industry. We will provide you with a discreet affordable service that resolves any rodent problem you or your business needs to deal with.
Our professional, targeted rodent treatments will rid you of troublesome pests like rats, mice, and grey squirrels at a price that you can always afford. Contact us today to discuss your rodent problem or any other pests such as crawling and flying insects or problem birds and give yourself instant peace of mind.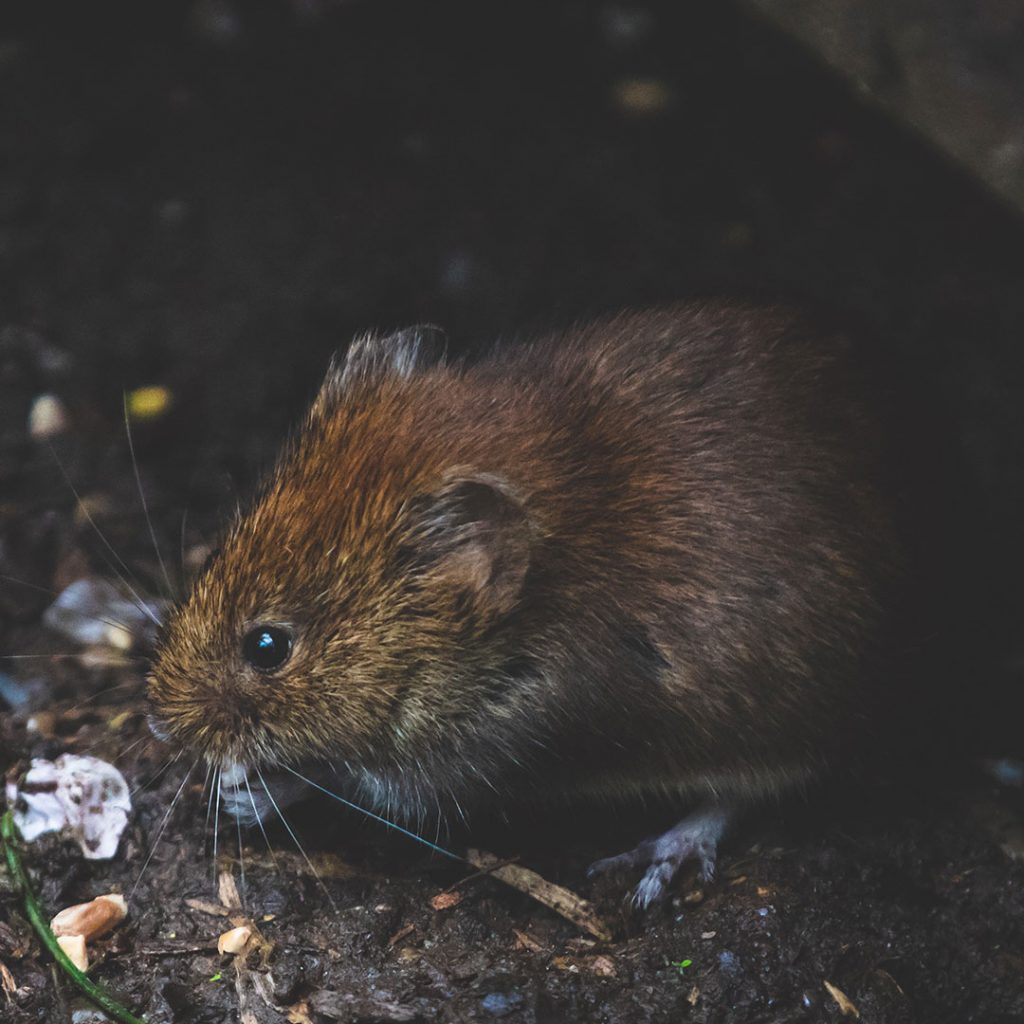 Getting Rid of Rodents Quickly is Vital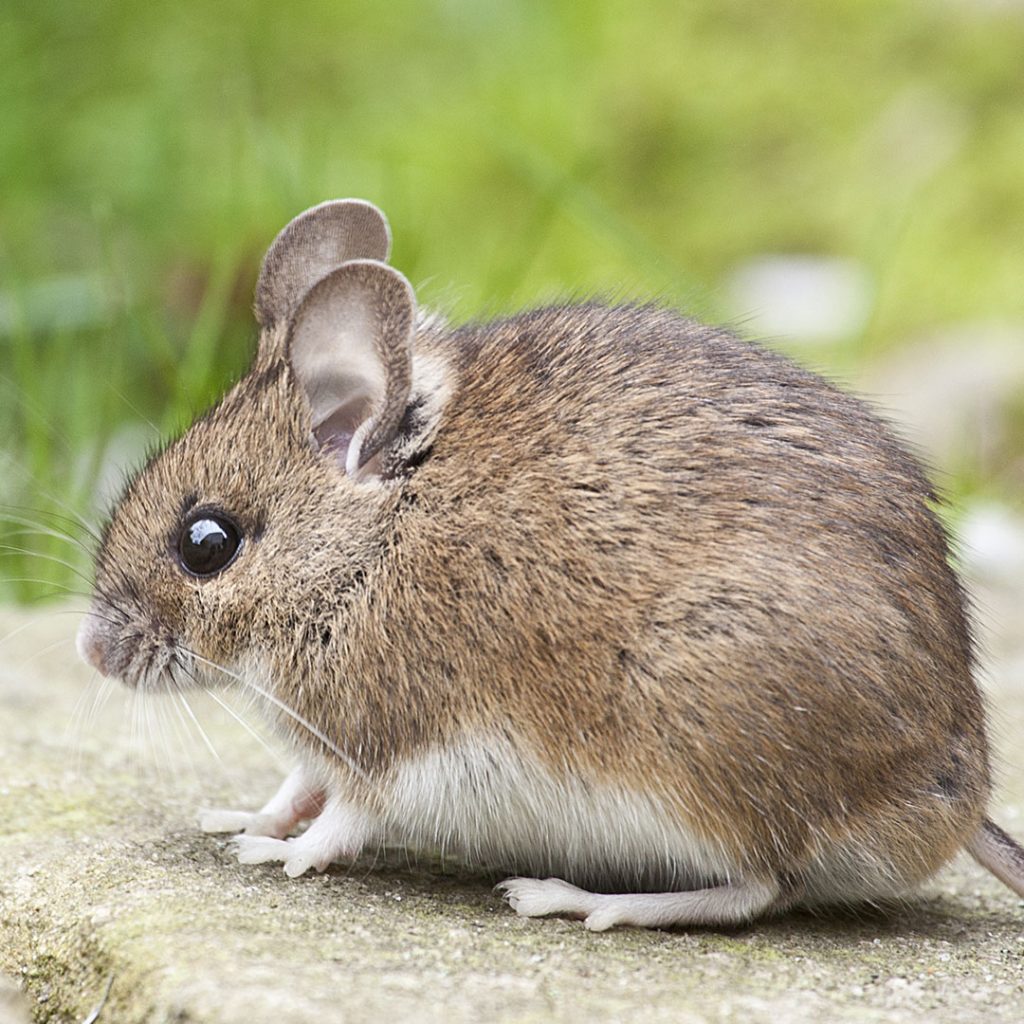 Brown rats, house and field mice, grey squirrels, and other rodents may be small but they can quickly turn into a giant problem for your home or business. A mouse or rat can gnaw through insulation, pipes, doors, and floorboards as well as spoiling foods and spreading diseases like Hantavirus, Salmonellosis and Weil's disease.
Unfortunately, rodents are extremely adaptable and they've learned how to avoid capture and can be wary of baits. This neophobic behaviour makes rodents difficult pests to control effectively without expert guidance. With Ibbotson's Pest Management you get that expertise in abundance. Our BPCA certified technicians have years of experience providing effective, long-term solutions to rodent problems in the food manufacturing, food retail, and catering sectors, as well as in the health and care environment. Getting rid of rodents like brown rats or mice quickly is vital and our speedy targeted response ensures that your pest problems are rapidly in the past. Whatever rodent infestation you're dealing with, it pays to have the Ibbotson's Pest Management team on your side.
Ibbotson's Offers a Range of Rodent Control Services
Discovering rodents in your home or business is never pleasant but with Ibbotson's Pest Management you can avail of a wide range of pest control measures that work immediately and in the longer-term.
Our rodent control services include:
Rodent riddance programmes
Rodent infestation route cause analysis
Pest monitoring contract packages
Pest services health checks
Rodent infestation/latrine disinfectant service
Rodent carcass removal and disinfectant service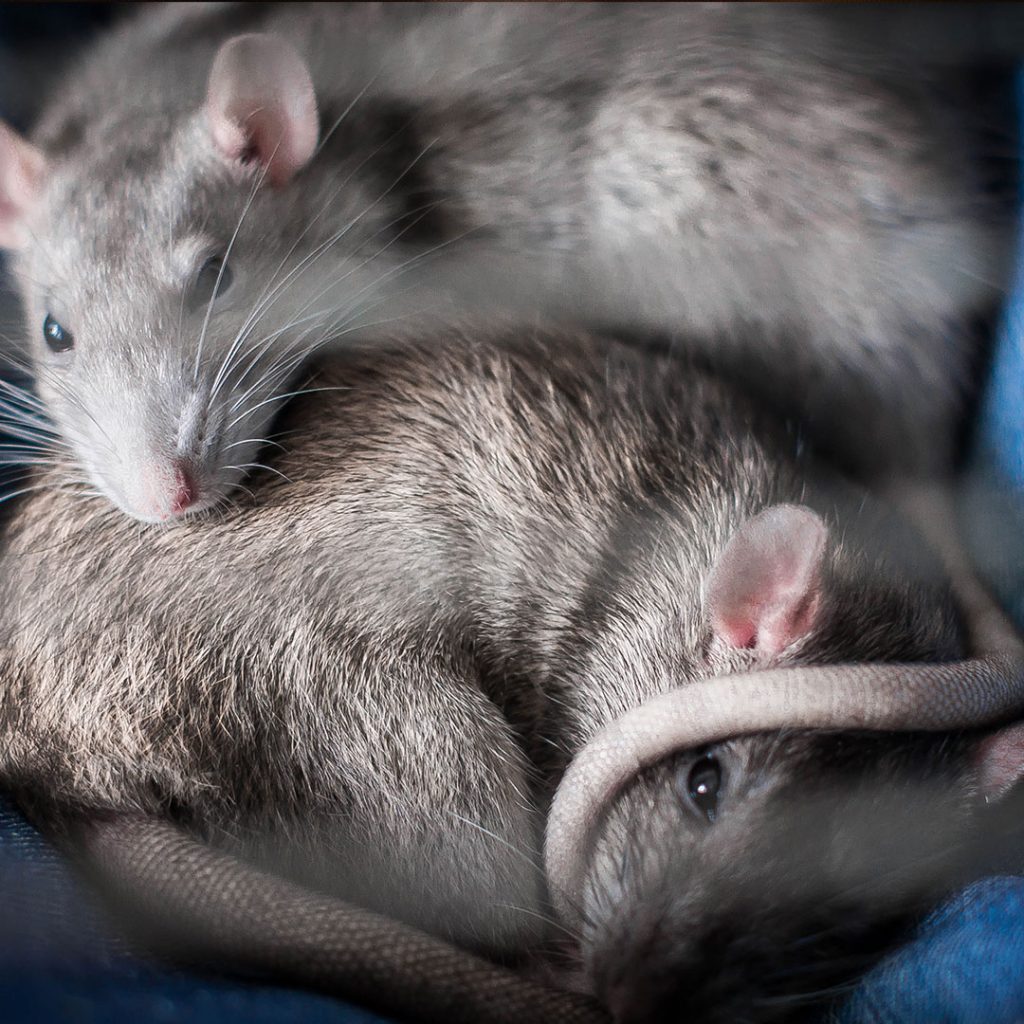 Your Pest Management Specialists
Ibbotson's Offers a Range of Rodent Control Services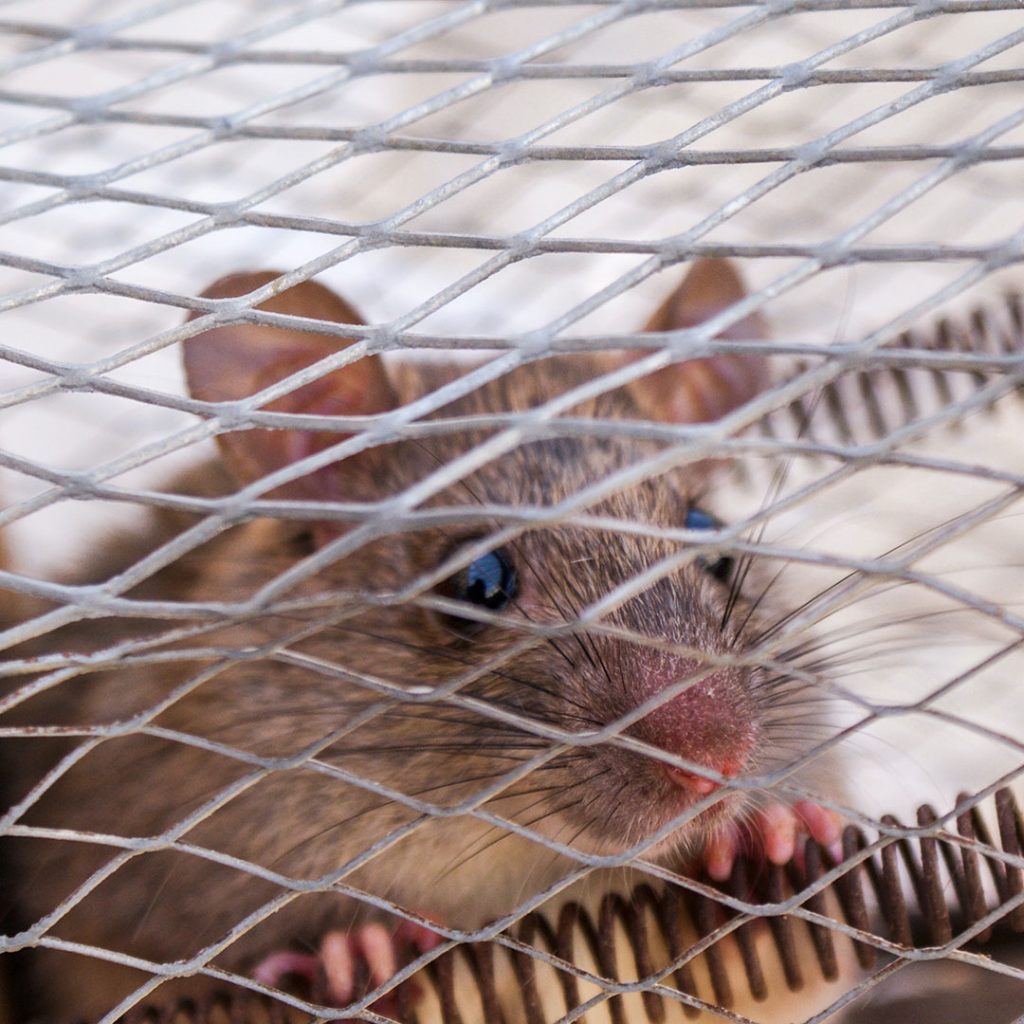 Hearing noises in your attic? Or have you found some rat droppings on the floor of your business premises? You may be suffering from a brown rat outbreak. Brown rats can climb and swim and will take any opportunity to enter your home or business premises in search of food, a water source and somewhere to nest. These rodents can chew almost anything from food lying about to computer wires as well as floor joists and insulation. Brown rats will also use paper, packaging and plastic for their nests and can spread disease through their urine and droppings. In addition, brown rats can cause real reputational problems to your business with immediate loss of trust from customers leading to public health fines and potential business closures.
Thankfully with Ibbotson's Pest Management you can eliminate a rat infestation quickly and prevent future problems with our effective, professional treatments. Our British Pest Control Association (BPCA) certified technicians will work with you to develop a safe, efficient, and personalised solution to your rat problem. Whatever pest infestation you're dealing with, your first call should always be to Ibbotson's Pest Management.
How to Get Rid of Your Mouse Problem
Whether you're having a problem with house mice or field mice, the dilemma remains the same. How do you get rid of them fast and prevent them from reoccurring? Mice are one of the most common pests in the UK and they can multiply so fast that they can quickly turn their tiny presence into a huge problem for your family home or your business. As a mouse will gnaw through virtually anything to get at food, mice can cause a lot of damage rapidly. Mice will chew through cables and pipes with their sharp teeth and potentially spread food poisoning and more serious diseases as well as negatively affecting the reputation of your company.
Don't let your mouse problem get out of control, rely on the professional pest control service offered by Ibbotson's Pest Management. Our local highly trained and certified pest management team in Leeds will provide targeted mice control solutions to help you protect your family and business against any mice problems now or in the future.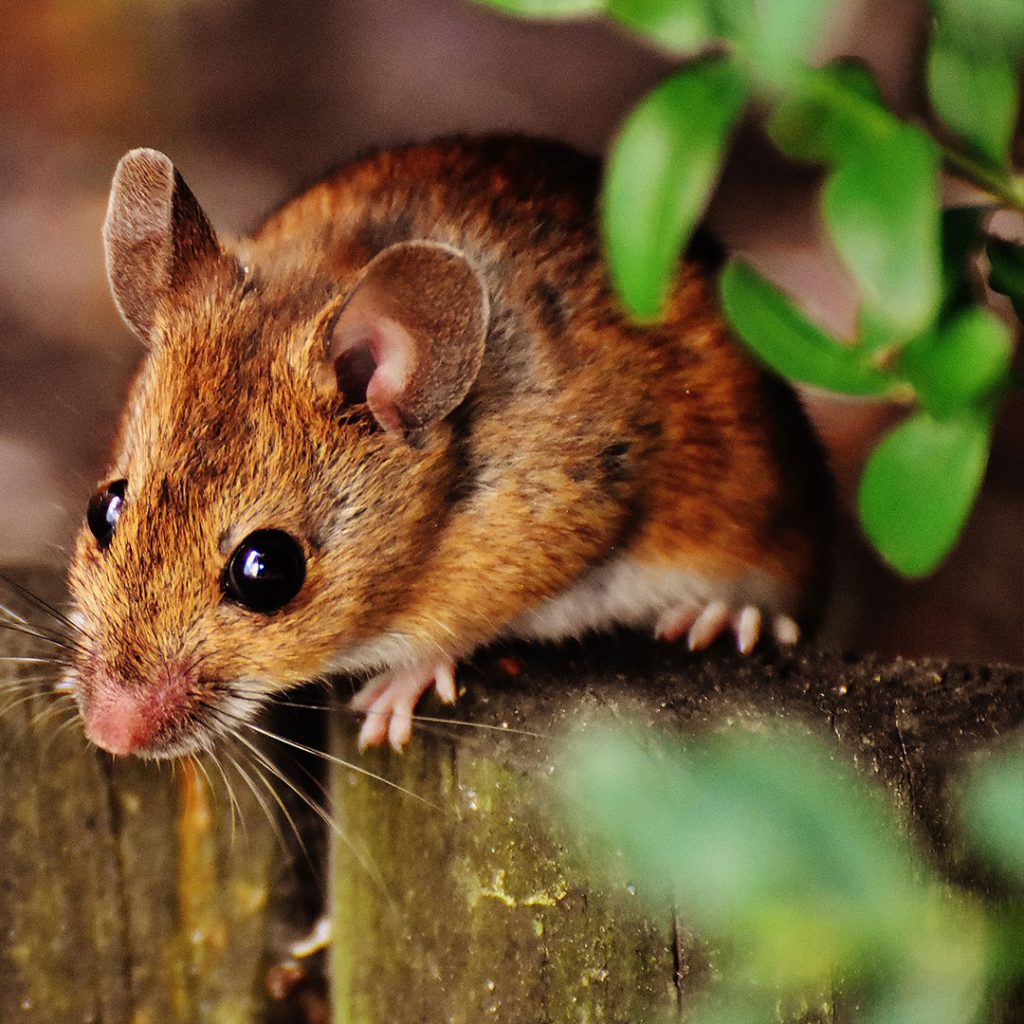 Your Pest Management Specialists
Deal with Rodent Infestations Quicker with Ibbotson's Pest Management
While brown rats and mice are the most common rodent problems, grey squirrels can also cause extensive damage to your property.
In recent years, grey squirrels have spread considerably to urban areas across Yorkshire. If you don't control these pests quickly, these squirrels can damage your land or garden, consuming vegetation and seeds. If grey squirrels gain access to roof spaces these rodents can cause as much damage as rats and mice. They chew through wood, wiring, and pipes and can sometimes cause fires and flooding. Ibbotson's Pest Management provide the most effective grey squirrel control and removal solutions for your needs.
If you need rodents like brown rats, house mice, field mice or grey squirrels controlled, the only name you need is Ibbotson's Pest Management.
Stamp Out Pest Problems with Ibbotson's Pest Management
No matter the type of pest infestation you or your business is dealing with, Ibbotson's Pest Management will allow you to control the situation fast. Our BPCA certified technicians provide expert pest control services that deliver immediate and long-term solutions for pests from brown rats and mice to feral birds and flying insects. We help you resolve your pest management issue quickly, discretely, and effectively at a cost that you can always afford. Get in touch with Ibbotson's Pest Management now for an affordable quote to deal with your pest infestation today.
Our Pest Management Services

Nesting bird can cause serious problems for your home or business premises. Are your gutters and drains being blocked with twigs and feathers? We're here to help with the right bird control strategy.

Is your home or business overrun by Rats, House and Field mice, Grey squirrels, and other rodents? Read more to understand how we can deliver a solution.

Insects can pose a health risk to humans, pets, and livestock and have serious implications for your business if the issue is not resolved quickly. Let us help solve your bug problem.
Your Pest Management Specialists