Bird Control and Pest Management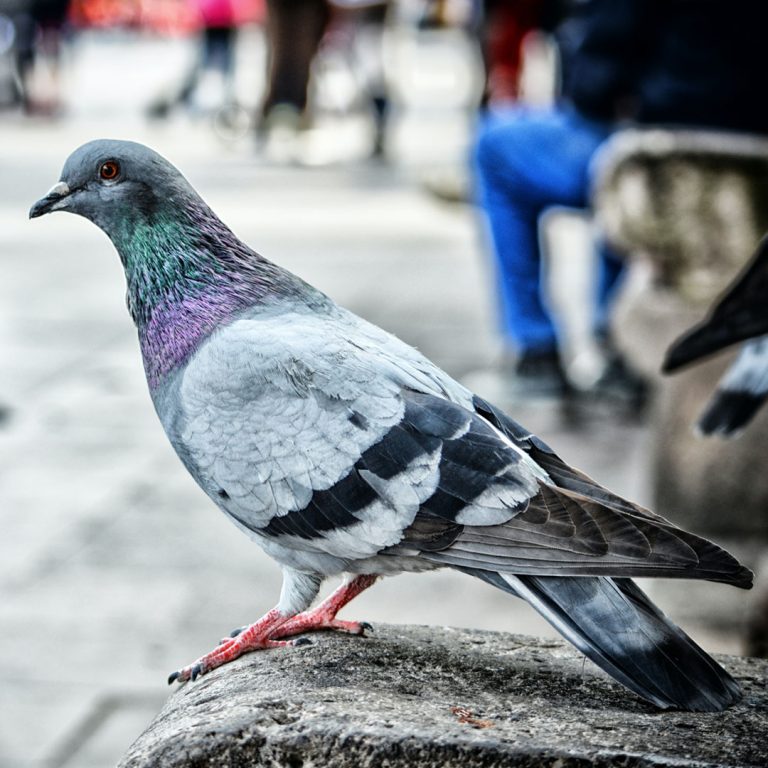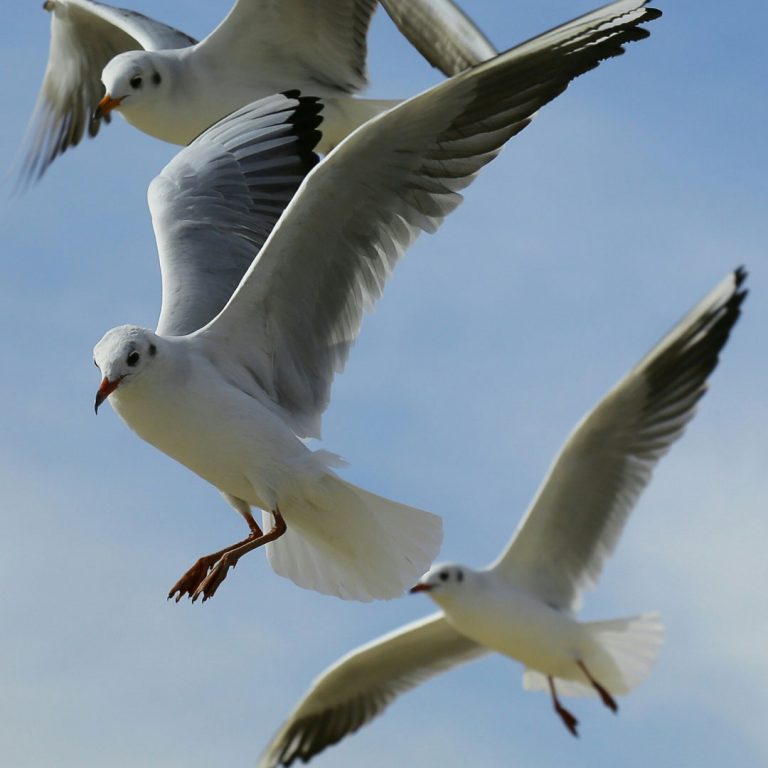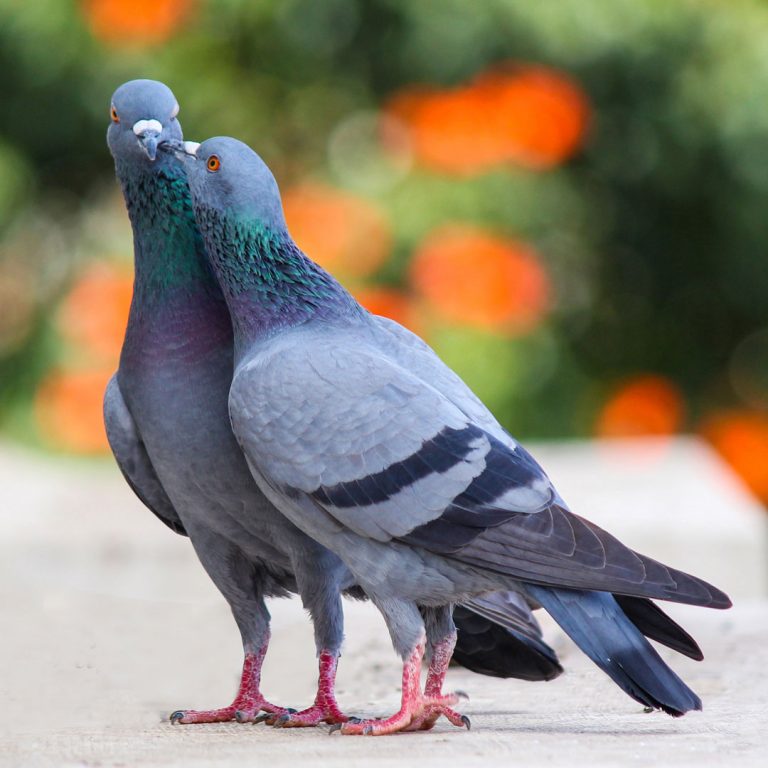 Bird Control in Leeds – Ibbotson's Pest Management
Control Feral and Pest Birds with Ibbotson's Pest Management
Pest Management Solutions:
Free call out and site inspection.
Propose pest solution and agree programme.
Take action to solve your pest problem. 
Read more below
Control Feral and Pest Birds
Have you seen signs of a bird problem at your Leeds business premises or home? Are birds settling on the roof or ledges of your building? Are your house gutters and drains being blocked with twigs and feathers? That might be a sign that you have a pest bird infestation. You should act as soon as possible by consulting the bird control experts in Leeds, Ibbotson's Pest Management.  
If you want to avoid a bird infestation, you can depend on the expertise of Ibbotson's avian technicians to protect your home or business. With nearly 20 years' experience in the pest control industry, our family run business in Leeds knows the right bird control measures to utilise for every situation. We use a variety of safe and tested techniques to deal with any pest bird problem from trapping and shooting to measures that discourage feral birds like building proofing. Get in touch today and deal effectively and humanely with your bird problem.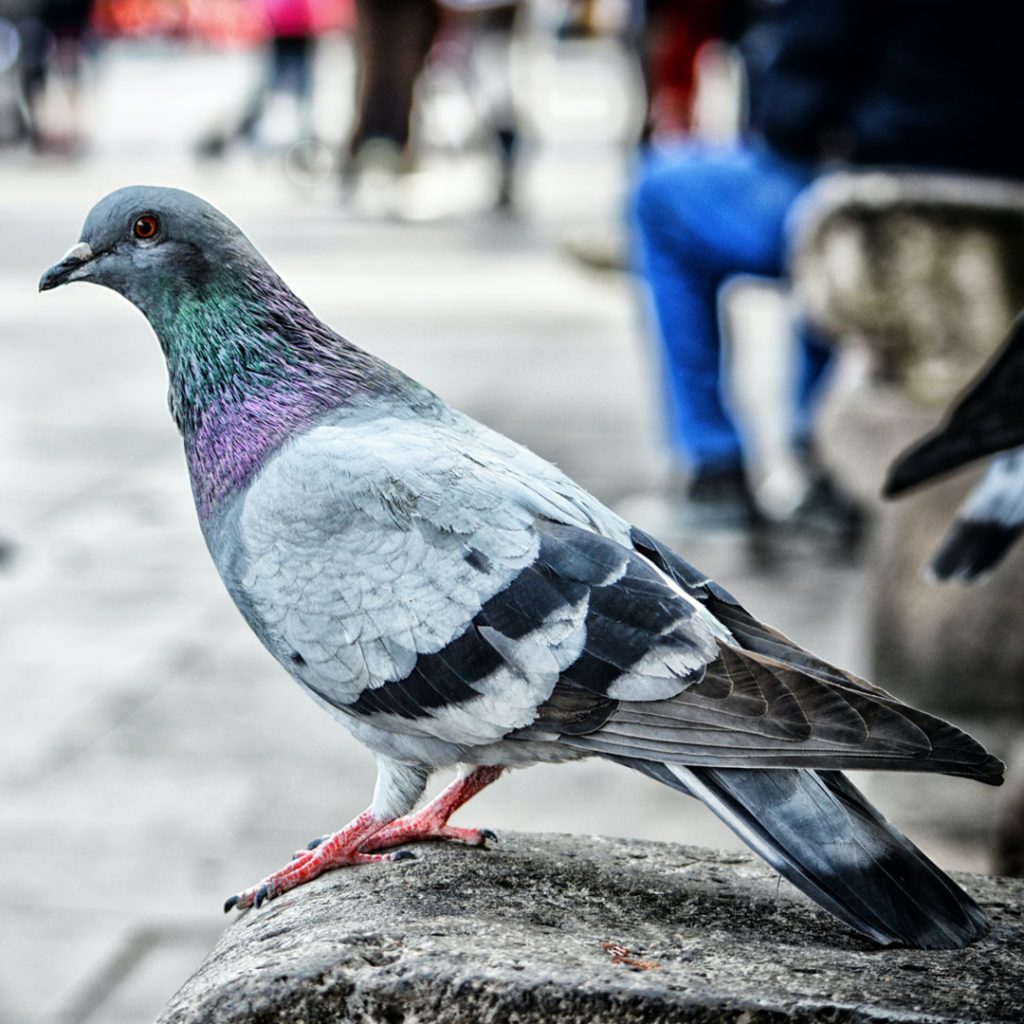 Deal with Your Problem Bird Infestation Fast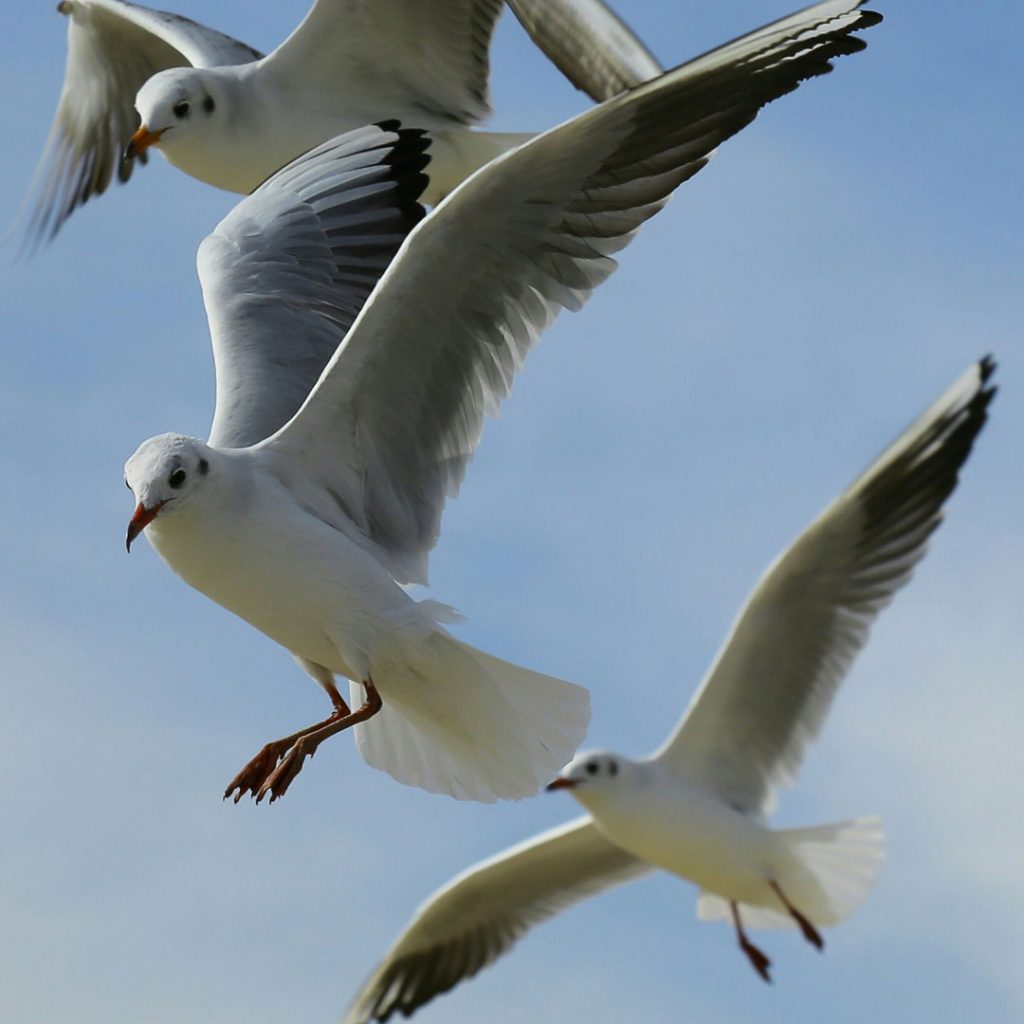 When you get birds congregating in the wrong location, they can cause a lot of problems. The longer birds are allowed to nest, the more difficult they are to evict and the more damage they can do to your business premises or to your house. Some bird species like pigeons and gulls are particularly destructive. To get rid of these feral birds you will definitely need the fast professional help that only Ibbotson's Pest Management can provide.
How can problem birds damage your property? They can foul entrances and pavements making the ground unsightly and dangerously slippery. Bird infestations can lead to blocked gutters and damaged roofs and even attack your customers, particularly during breeding season. Feral birds such
as pigeons can also spread diseases like ornithosis, E. coli, salmonella, and histoplasmosis, while they can also encourage insect infestations like bird mites and fleas which are attracted to bird nests.
If you have a pigeon problem or a troublesome gull situation, Ibbotson's Pest Management in Leeds has you covered. Our BPCA qualified team is hugely experienced in using discrete and cost-effective bird control methods to deal with feral birds humanely but efficiently. With Ibbotson's Pest Management you'll disrupt the birds not your business.
The Most Effective Feral Bird Control Services in Leeds
When you have a pest bird problem, Ibbotson's Pest Management provides the bird control solution. You can avail of our wide range of bird deterrent and bird repellent services in Leeds that will deal with your bird infestation immediately but also continue to function in the longer-term.
We will work with you to design a nuisance bird treatment plan that is the most effective for your individual situation whether your residential or commercial property is being affected.
Our Leeds bird control services include:
Building proofing – netting, bird wire, spikes, bird gel
Egg and nest removal
Guano removal and cleaning
Trapping
Shooting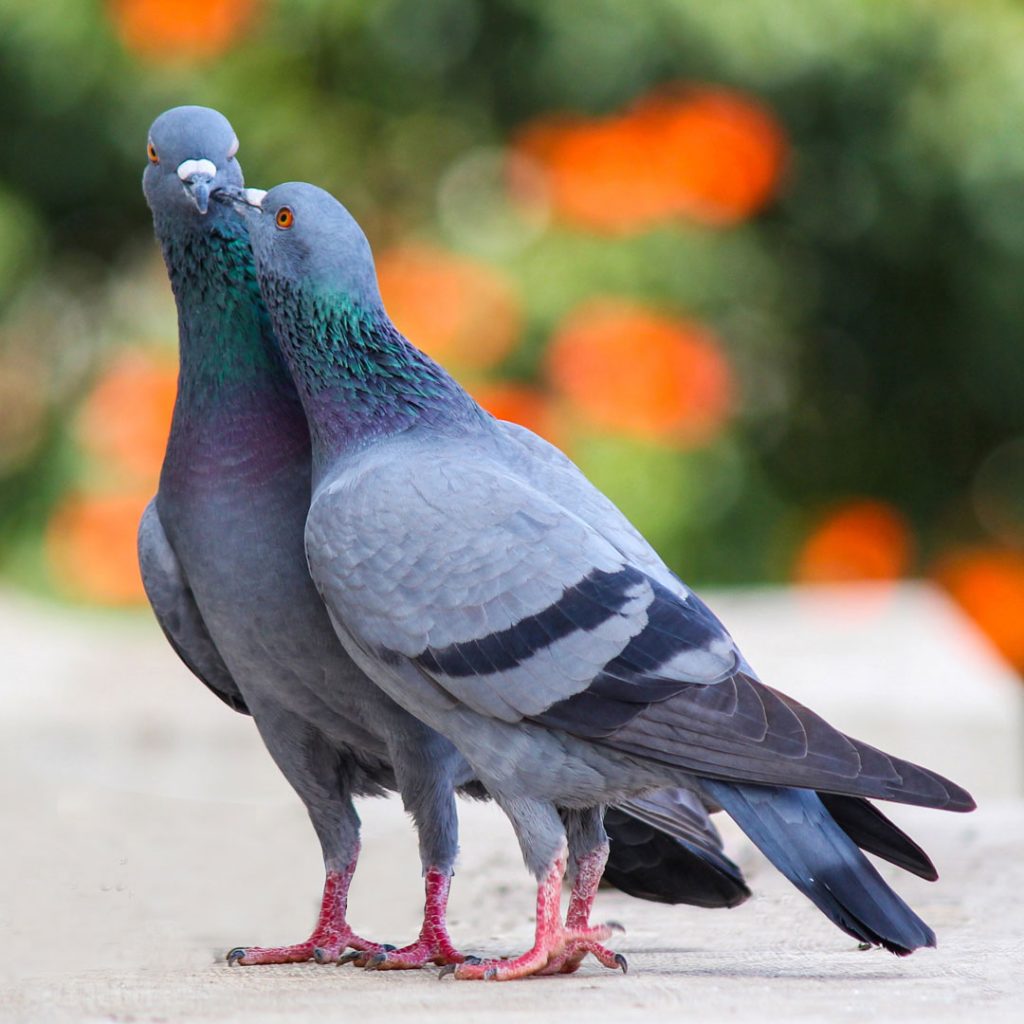 Your Pest Management Specialists
Stamp Out Pest Problems with Ibbotson's Pest Management
No matter the type of pest infestation you or your business is dealing with, Ibbotson's Pest Management will allow you to control the situation fast. Our BPCA certified technicians provide expert pest control services that deliver immediate and long-term solutions for pests from brown rats and mice to feral birds and flying insects. We help you resolve your pest management issue quickly, discretely, and effectively at a cost that you can always afford. Get in touch with Ibbotson's Pest Management now for an affordable quote to deal with your pest infestation today.
Our Pest Management Services

Nesting bird can cause serious problems for your home or business premises. Are your gutters and drains being blocked with twigs and feathers? We're here to help with the right bird control strategy.

Is your home or business overrun by Rats, House and Field mice, Grey squirrels, and other rodents? Read more to understand how we can deliver a solution.

Insects can pose a health risk to humans, pets, and livestock and have serious implications for your business if the issue is not resolved quickly. Let us help solve your bug problem.
Your Pest Management Specialists